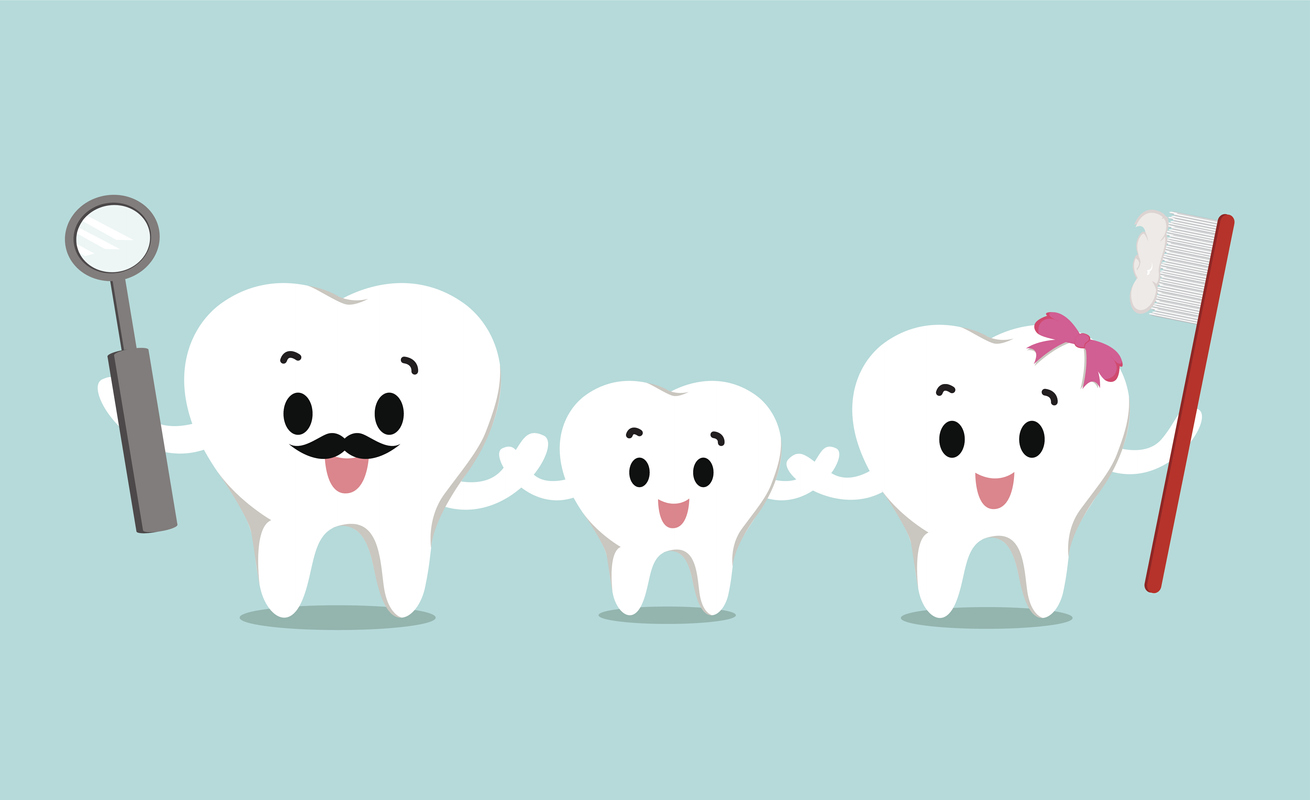 Tender Loving Care for Adults and Children
TLC Dentistry of the City of Industry is excited to be a part of your family and future dental needs. When you visit our office, your comfort and smile are our top priorities. Our team is dedicated to providing you with the personalized and gentle care you truly deserve. 
Our commitment to our patients includes providing the vital information they need to make fully informed decisions about their oral health needs.
TLC Dentistry understands that visiting the dentist can be a frightening or stressful experience. Our staff strives to provide a comfortable and relaxing environment for our adult and young patients. Everything we do is aimed at making you feel comfortable, while we take care of your oral healthcare!
Explore our site and meet our staff. Dr. Maanavi and her team can't wait to meet you and provide you the utmost dental care. Feel free to call us at (626) 968-9601 to schedule an appointment. Evening and weekend appointments are available.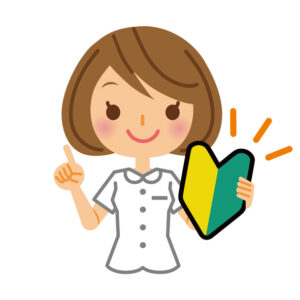 Welcome Message from Dr. Maanavi
Welcome to our family of patients at TLC Dentistry of the City of Industry. My staff and I are honored that you have chosen us to care for your dental needs. We look forward to becoming your partner in oral healthcare. Our practice is prevention-oriented, so you can expect your initial examination in our office to include all necessary x-rays and a full evaluation. We have learned over time that detecting problems at an early stage saves our patients valuable time and money. Providing quality dental care is our highest goal. Achieving quality in dentistry is not as difficult as many people think. All it takes is the commitment of both the doctor and patient. Thank you for selecting our practice for your dental needs.
Dr. Susan Maanavi
Why choose TLC Dentistry?
Dr. Maanavi and the staff are amazing! I used to hate going to the dentists but hey have been able to make it comfortable for me to go in and get work done! Simply amazing!
I would like to share my positive and painless experience at TLC Dentistry. From receiving numbing medication to placement of my crown, I did not feel any pain or discomfort. Thank you to Dr. Manavi for her gentle touch.
As always every one of my needs were met and all my expectations were exceeded. I literally enjoy going to the dentist now. Had I experienced this sort of service in the past, I know my teeth would be in far better shape than they are now. Thank you, Dr. Manavi and your amazing team
I look forward to my next dental visit because of the degree of comfort and care I received.
Taking my kids to a dentist has never been easier. They just loved the welcoming and warm atmosphere in there!